What is Pre-Session?
"Prepare to be BIR Student"
The course is generated to introduce the basic knowledge for those who is becoming a BIR student

Each subjects will be lectured by our Professors



Course Detail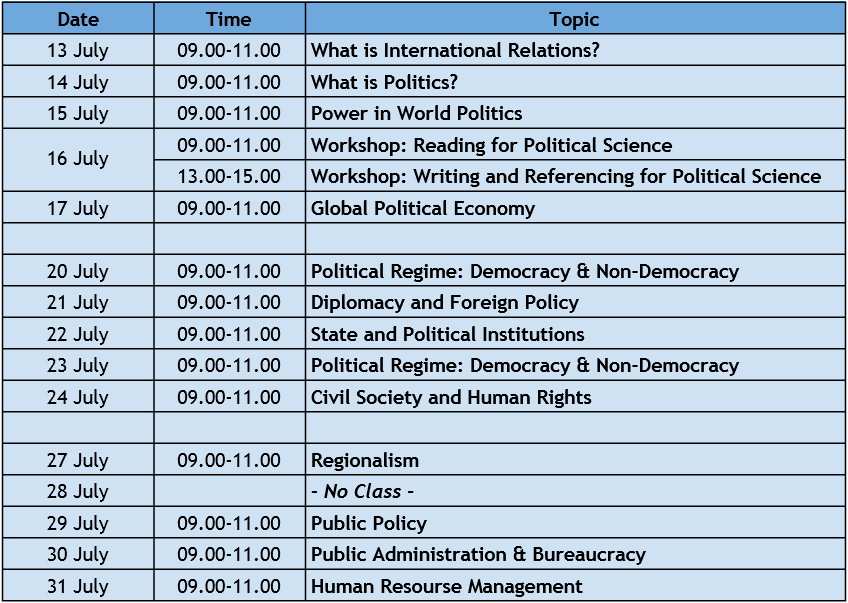 Course fee 5,000 THB

Course subscription is subject to

student's willingness



How to subscription

>> Subscription Period: 22-30* June 2020 <<
**Extension until 30 June 2020

1. Transfer the course fee 5,000 THB to:

Kasikorn Bank
Bank Account Name: โครงการ BMIR (อบรมย่อย)
Bank Account Number: 645-2-00944-5

**Noted that the course fee is non-refundable

2. Submit the required information in https://forms.gle/xMVVmZnupUMM7RDg7

3. There is an email 'automatic reply' from Google Form for reviewing your information.
4. We will send a confirmation email together with 'Class name list & Class Schedule' on 30 June 2020* suspended to 1 July 2020
5. DONE