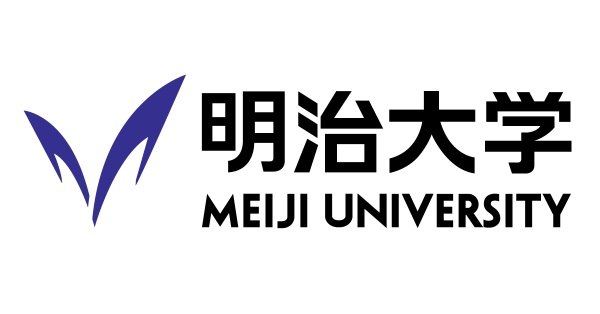 https://www.meiji.ac.jp/cip/english/
The Faculty of Political Science has developed a double bachelor's degree partnership between the School of Political Science and Economics (SPSE), Meiji University, and the BIR Program, Thammasat University since 2020. This program aims to promote the mobility of students between institutions of higher learning.
General
2+2 Partnership: Students are required to study years 1-2 at TU and years 3-4 at MU*

Students in the program may receive 2 Bachelor's awards after meeting all of the program's requirements.
------------
Application Procedure of Batch2024/25
(BIR #14)
Criteria
Enroll in PI131 Sports and Politics in the first year (second semester)

Maintain no less than 3.0 of the cumulative GPA in the first and second year

Provide one of the following English Proficiency Test Scores taken within 2 years from the application date:

TOEFL IBT 80

or

IELTS overall 6.0




Collect at least 76 credits before entering MU
Application Process
Date
Activity

Now - 31 October 2023

Registration for Double Degree Program:

Application and required documents shall be submitted at BIR Office within 31 October 2023




~ November 2023

Interview

November 2023

Announcement of successful candidates
* Eligible only for BIR Student Curriculum 2021
1. A complete application form
2. Statement of purpose 500 words
3. English proficiency test score (TOEFL IBT 80 or IELTS 6.0)*
4. Permission letter from parents
Application Form: Download (.docx)
Study Plan: Download
Permission Letter from Parents: Download